Triangle K Ranch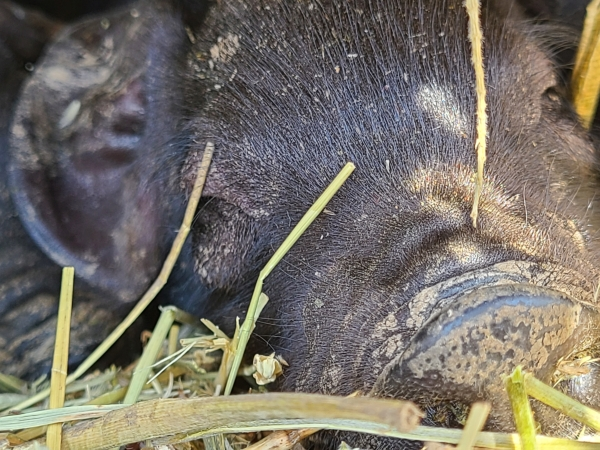 This past month, my elder son has truly made my heart full. He celebrated his 26th birthday and his 20th anniversary in remission. He created a fundraiser for the hospital that saved his life. He set a goal and exceded it.
He surprises me each time we have a conversation. You know those lessons you wondered whether they ever got through to his obstinate teenage brain and then in one month, POW there they are! He WAS listening!!!! He is a very compassionate young man who has gone through so much in his young life. I always knew that he was amazing, but this month really showed me just how much.
I wanted to write so much more, but my brain just cannot express what my heart is feeling. Between his two dads and myself, we gave him tools that he uses each day (for good). Is he perfect, not one iota. But he is perfect to us.
His positiveness is also wearing off onto his little brother. Blond Wonder wants to help me with all of my tasks. We have been putting the farm to bed each night together. We begin by shutting the chickens into their homes (3 flocks) and then walking to check on the pastured animals. He said he enjoys the quiet time we spend together. He is learning how to listen to the animals and blend into their lives instead of them blending into ours.
I am very proud of both of my boys.